Interim Pastors Sigi Helgeson and Marty Dasler
---
---
Vinland is fortunate to have two wonderful pastors to keep us energized and guide us through the transition process to call a permanent pastor. Both are excited to be a part of this vibrant congregation.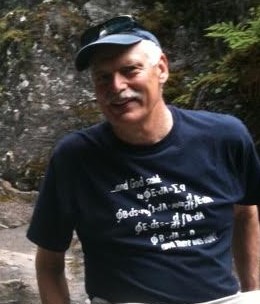 Pastor Marty and his wife Claire currently live in Poulsbo. Both are enjoying retirement, traveling, biking and spending time with friends and family.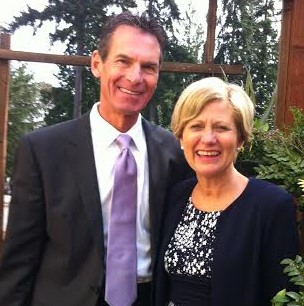 Pastor Sigi and her husband Dave live in Bremerton. They both enjoy biking and running and anything in the beautiful northwest outdoors.