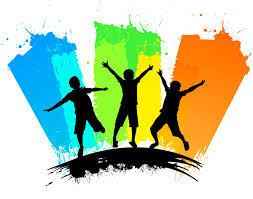 http://media1.razorplanet.com/share/511570-7411/resources/1240085_registrationform2017.docx



Above is the link to register. You can complete the form (1 per child) and e-mail completed forms to: vinland@vinlandlc.org. Monetary donations can be made on first day of camp. Simply highlight in color the size of T-shirt.


This is the third year we are mixing up faith and fun in a high-energy
utdoor experience! We believe kids should play and learn outside and Vinland has plenty of space for that. Dates are June 26-29, from 9am-noon. We welcome kids who will be entering kindergarten through entering 5th grade. Your child will be well-cared for and loved.
For more information, call the church office at 779-3428, or e-mail vinland@vinlandlc.org.
Registration will begins April 24.