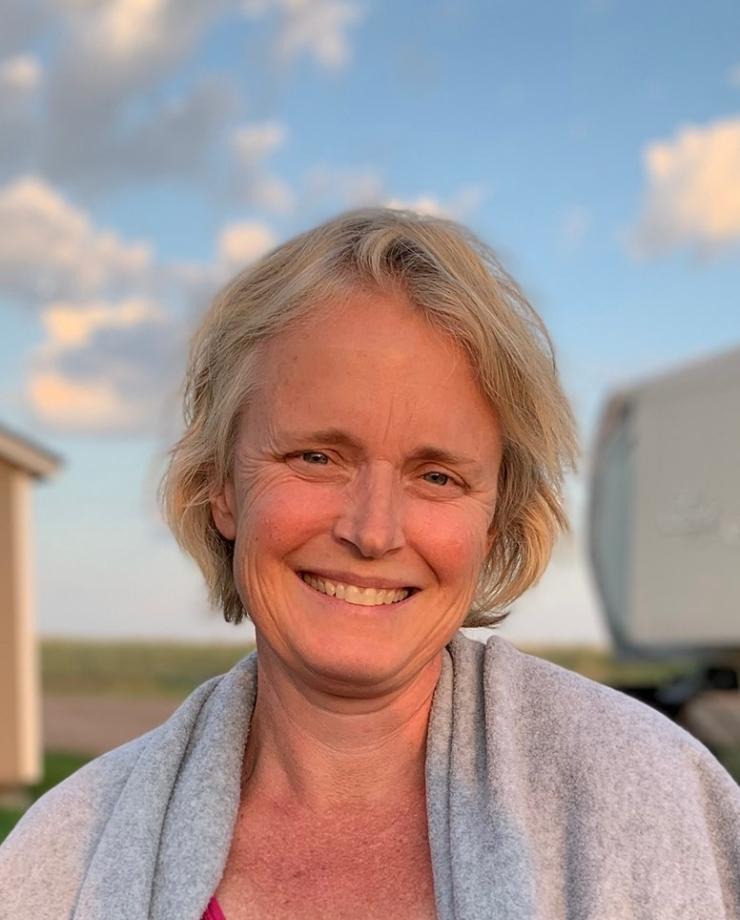 Paula Burchill has served as a pastor in Kitsap County since 1998—at Bethany Lutheran on Bainbridge Island, Silverdale Lutheran and now Vinland Lutheran in Poulsbo. She was educated at Concordia College in Moorhead, MN and Luther Seminary in St. Paul, MN.
She is excited to serve as a pastor in the town she calls home. Her husband, Corey, teaches math at North Kitsap High School, and they have three kids, one at Whitworth in Spokane, and the other two at NKHS.
Paula loves working with people of all ages to share God's call to be a light in the community. Vinland Lutheran is located on Finn Hill in Poulsbo and ALL are welcome!