Youth Ministry Leader Description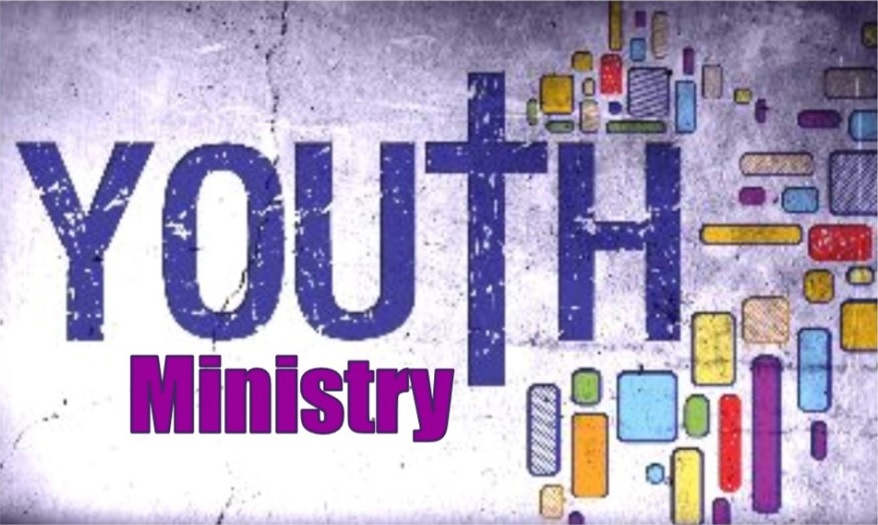 Here is the link to the Youth Ministry Leader Position Description
http://media1.razorplanet.com/share/511570-7411/resources/1385437_youthmin2018.docx

LOFT - LivingOurFaithTogether - the middle/high school youth group meets on Wednesdays from :30-8.6 This is an evening of high energy antics and faith lessons. A perfect time to bring friends! Themes vary weekly.

SUNDAY NIGHTS are for the Senior High Crowd. Times and locations vary, but we engage in service projects, discussion of timely topics and off-site fun events.
CONFIRMATION is a part of youth ministry. It is a one-year program led by Pastor Nels.