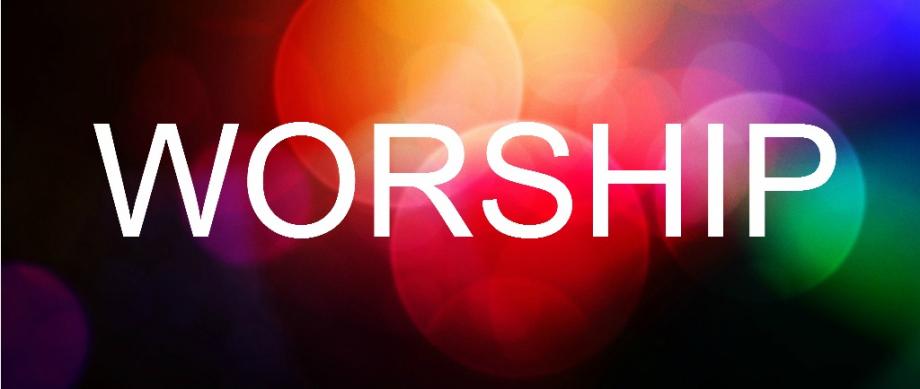 From May 7 until after Labor Day we worship at 9:30am.
Kid's Church happens during the sermon time every week.
The services vary between praise with a band and piano and traditional with piano and organ.
We always have a time to visit over a cup of coffee!
During the month of December we have ONE service each Sunday at 9:30am.