POWER UP AT SUNDAY SCHOOL!
Come each Sunday to "recharge and refresh" your faith batteries with friends both old and new. Classes for pre-K through 5th grade happen during the 9am worship service.

Know that your child will be safe, welcomed and immersed in the love and grace of Jesus while in our Sunday School.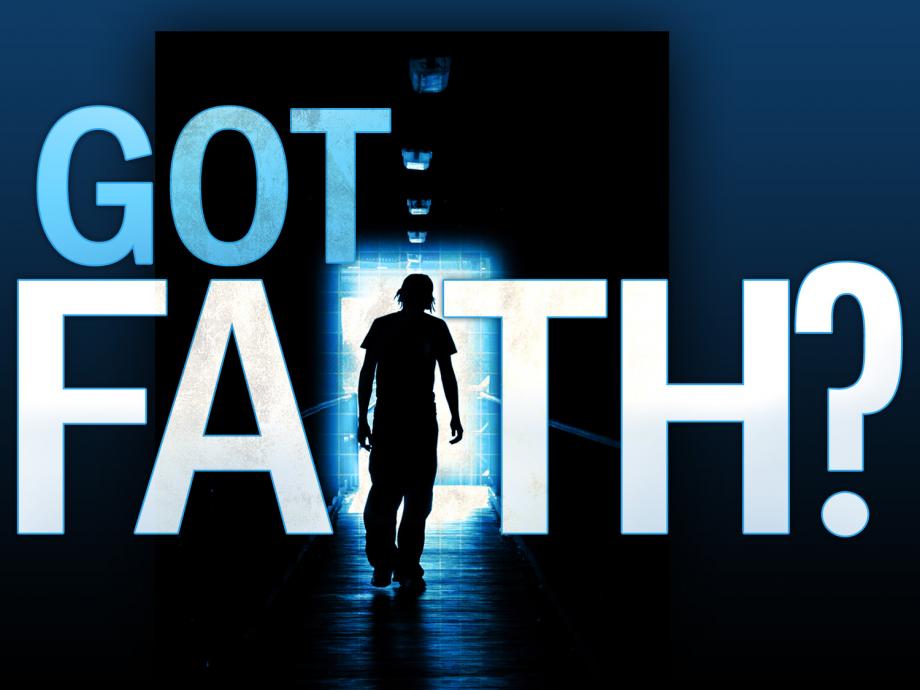 Middle and high school kids have "Hang Out Time" with a short lesson and check-in time during the school year. The Loft is always open for them to just get together.
SUNDAY EVENINGS are reserved for high schoolers. They also gather at other times for service and fun.



Kid's Church takes place during the sermon.
Kids ages 4-third grade are welcome! This is a time for relationship-building, Bible reading and story telling, with a healthy does of love and prayer.