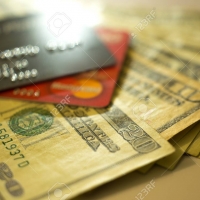 Monetary Giving
December 20, 2022
Here are several ways that you can make monetary donations to Vinland Lutheran Church.
1. Mail a check to: Vinland Lutheran Church, PO Box 2134, Poulsbo, WA 98370
2. Set up an automatic payment using your bank's bill pay service.
3. Credit/Debit Card: send a text from your smartphone to 360-215-3953 (a safe and secure dedicated number for use only by VLC members. In the message enter the amount you wish to donate (such as $100.00). You'll receive a text back with a link. Click on it and enter your contact and credit/debit card information.
Back